Legacy CEO Tamara Surratt Discusses Donor-Advised Funds with Reuters
Posted on November 18, 2018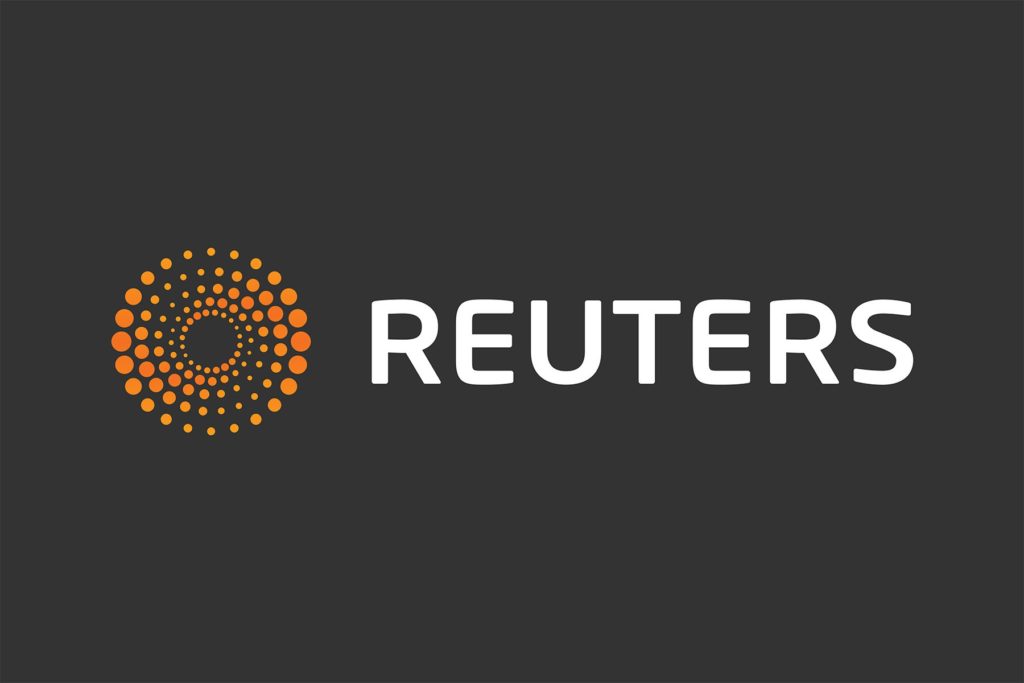 This time of year typically causes investors to select their philanthropic contributions so they can take advantage of tax breaks for next year's taxes.In order to help firms prepare for these efforts, Legacy Family Office President and CEO Tamara Surratt recently spoke with Reuters to provide insights into where investors should place their charitable donations.
In years past, many firms and clients would consider launching a private foundation, largely due to its easy set-up. However, once a private foundation is created, follow-up reporting can become a continued burden to all parties involved.
"These are ever-changing laws, and operations need to be updated to meet them," Surratt warns. "People think that there are all kinds of rules on who you can give to. It's true, you have to be careful about giving to a political organization or campaign, or for anything that gives you a personal benefit. But that is not the biggest concern."
Luckily, there is an alternative: donor-advised funds. Donor-advised funds offer investors a simplified one-step vehicle for tax-advantaged philanthropy. As a result, these funds have provided a way for individuals to avoid all the complications that come with a private foundation.
Due to all of the advantages that donor-advised funds offer when compared to private foundations, it is crucial that firms have a conservation with their clients about these funds so that they are able to protect their wealth and legacy for many generations to come. According to Surratt, "These are really important conversations to have. It will be difficult at firms where brokers are managing large books of clients, but it is absolutely crucial to have those really important conversations on a regular basis and for the firms' leadership to set up the culture to make it possible."
Important Disclosure:Third-party rankings and recognition from publications are no guarantee of future investment success. Working with a highly-rated adviser does not ensure that a client or prospective client will experience a higher-level performance. These ratings should not be construed as an endorsement of the adviser by any client. Rankings and recognition are based on information prepared and submitted by the adviser.

Legacy Family Office is registered as an investment adviser with the State of Florida. The firm only transacts business in states where it is properly registered, or is excluded or exempted from registration requirements. Registration does not constitute an endorsement of the firm by the Commission nor does it indicate that the adviser has attained a particular level of skill or ability. The firm is not engaged in the practice of law or accounting. All investment strategies have the potential for profit or loss. Hyperlinks in this article are provided as a convenience and we disclaim any responsibility for information, services or products found on websites linked hereto.