Legacy CEO Tamara Surratt Speaks at Opal Family Office & Private Wealth Management Conference
Posted on July 12, 2018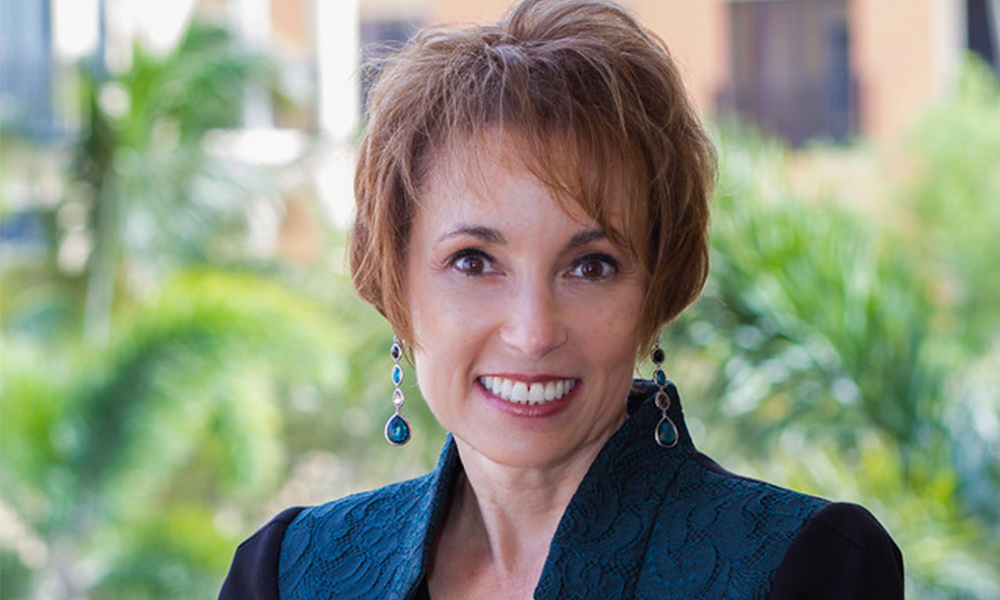 Tamara Surratt, president and CEO of Legacy Family Office, will be a featured speaker at the Opal Family Office & Private Wealth Management conference in Newport, Rhode Island in mid-July. In her presentation, Surratt will share her insights on how advisors can help families focus their objectives and engage in effective and meaningful philanthropy.
Despite philanthropy being a top priority for many families, many advisors spend a surprisingly small amount of time on the topic. According to a recent study by the National Center for Family Philanthropy, Family Office Exchange the Threshold Group, a full 65% of families have a goal to develop philanthropic leadership among their children, grandchildren and great-grandchildren but neither the family office nor the foundation is spending much time in this area. Family offices report spending about 8.8% of their time and foundation staff report spending 2.9% of their time on developing the next generation of philanthropic leaders.
The session Surratt is participating in is titled, "Philanthropy and Its Role in the Family Office," and will include insights on overcoming common challenges that come with family philanthropy. These challenges include:
A disparity in philanthropic knowledge across generational lines
Generational preferences about communication
Conflicting views and interests within the family
Family dynamics such as sibling rivalry and parent/child historical conflicts
Among her tips for overcoming these challenges is getting heirs involved at some level at a young age and exploring strengths and skills to give the next gen real opportunities to use their talents. She has also found it helpful to help the family explore and articulate their individual philanthropic interests – a personal philanthropic mission statement.
"As philanthropic advisors, we play a values-centered role in the family office. Members of the family rarely have conversations with accountants or investment managers about the moral passions that drive their family's philanthropy," says Surratt. "Issues that arise around family philanthropy carry emotional complexity. Within the family office, skilled philanthropic professionals play a key role in success."
Important Disclosure:Third-party rankings and recognition from publications are no guarantee of future investment success. Working with a highly-rated adviser does not ensure that a client or prospective client will experience a higher-level performance. These ratings should not be construed as an endorsement of the adviser by any client. Rankings and recognition are based on information prepared and submitted by the adviser.

Legacy Family Office is registered as an investment adviser with the State of Florida. The firm only transacts business in states where it is properly registered, or is excluded or exempted from registration requirements. Registration does not constitute an endorsement of the firm by the Commission nor does it indicate that the adviser has attained a particular level of skill or ability. The firm is not engaged in the practice of law or accounting. All investment strategies have the potential for profit or loss. Hyperlinks in this article are provided as a convenience and we disclaim any responsibility for information, services or products found on websites linked hereto.