Legacy CEO Tamara Surratt Speaks at Private Wealth Management Summit
Posted on June 04, 2018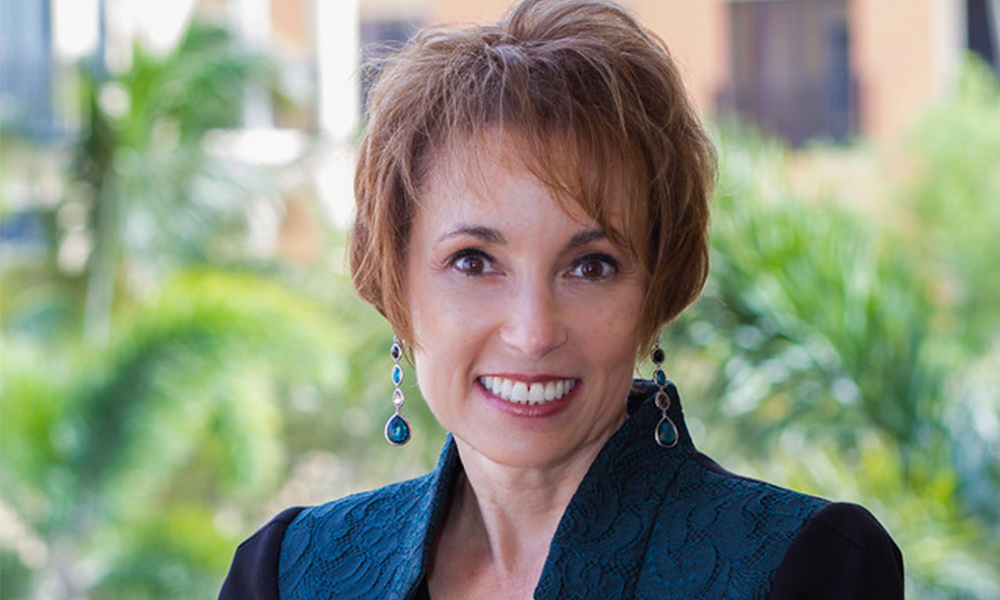 Tamara Surratt, president and CEO of Legacy Family Office, will be a featured speaker at the Private Wealth Management Summit in Palm Beach, Florida in early June. In her presentation, Surratt will discuss challenges that many wealthy families face preparing heirs to be good stewards of the wealth they will one day inherit.
One of the threats to wealth sustainability in families is insufficient preparation of the heirs. Historically, the wealth management industry spends a lot of time and research on how to prepare the wealth for heirs. However, preparing the heirs for the wealth they will one day inherit is critical to ensuring that the legacy endures in the way that the originating generation intended.
The session Surratt is hosting is titled, "The Nuts and Bolts of Preparing the Heirs for the Money," will include insights on:
Developing a plan to prepare heirs to be good stewards of wealth
Teaching responsible financial decision-making to the next generation
Fundamentals to ensure successful transition of wealth and values
"The transference of family wealth has long presented a challenge for families," says Surratt. "Family dynamics – how family members interact with each other individually and with the family as a whole – is the largest single factor in the long-term success or failure of wealth transfer. I'm thrilled to be presenting on this important topic because once a family understands the factors that contribute to a successful transfer, as well as those that contribute to failure, they can begin to focus their attention and energy to effect change."
For more insight on how planning can help families prepare their heirs and preserve their legacies, see our two recent papers Wealth Continuity: An Heir Raising Experience and Five Ways Wealthy Families Are Preparing Their Heirs To Take The Financial Wheel.
Important Disclosure:Third-party rankings and recognition from publications are no guarantee of future investment success. Working with a highly-rated adviser does not ensure that a client or prospective client will experience a higher-level performance. These ratings should not be construed as an endorsement of the adviser by any client. Rankings and recognition are based on information prepared and submitted by the adviser.

Legacy Family Office is registered as an investment adviser with the State of Florida. The firm only transacts business in states where it is properly registered, or is excluded or exempted from registration requirements. Registration does not constitute an endorsement of the firm by the Commission nor does it indicate that the adviser has attained a particular level of skill or ability. The firm is not engaged in the practice of law or accounting. All investment strategies have the potential for profit or loss. Hyperlinks in this article are provided as a convenience and we disclaim any responsibility for information, services or products found on websites linked hereto.