Legacy CEO Tamara Surratt Discusses Tax Savings with U.S. News & World Report
Posted on May 01, 2018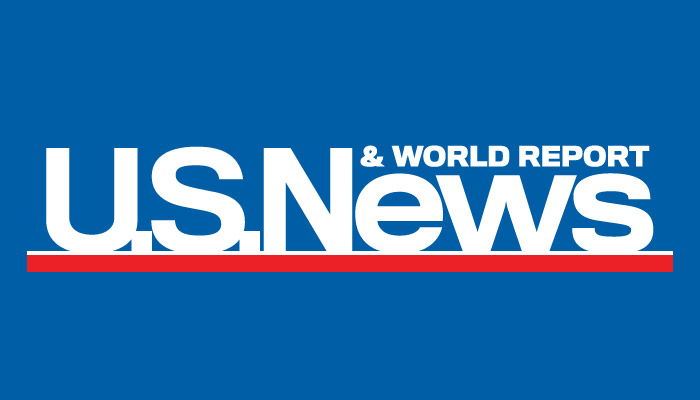 Every April, investors are reminded of the importance of having a tax-efficient portfolio. For some, as U.S. News & World Report writes, "this only becomes apparent when Uncle Sam presents them with a steep bill, something many taxpayers may be discovering now after the gains in last year's torrid stock market. But that's a bit like bolting the barn door after the horses have escaped." Instead, the publication encouraged investors to consider tax efficiency every time they invest and provided a few expert tips from advisors on finding the appropriate tax-savings vehicle.
Tamara Surratt, CEO of Legacy Family Office, is among the advisors interviewed in this recent article. Her advice? Place assets in a tax-appropriate account. "Put stocks you plan to hold for more than a year, mutual funds with a low turnover rate and municipal bonds in taxable accounts," says Surratt. "Use tax-deferred accounts for short-term holdings, like stocks you may not hold for a year that otherwise would be taxed as short-term capital gains, which have a higher rate. Income-producing investments like real estate investment trusts also belong in a tax-deferred account," she says, explaining that if REITs are held in a taxable account, the cash flow they generate will be taxed as income.
She also recommends investors bunch their charitable deductions. When the new tax law doubled the standard deduction to $12,000 for single filers and $24,000 for married couples, and limited mortgage, state and local taxes to $10,000, it made it harder to count other traditional tax deductions like charitable donations. However, people can still donate to their favorite charities and qualify for deductions if they are savvy about how they do it. To get the deduction, Surratt recommends "charitable bunching," or combining multiple years of donations into a single year.
The full U.S. News & World Report article is available here.
Important Disclosure:Third-party rankings and recognition from publications are no guarantee of future investment success. Working with a highly-rated adviser does not ensure that a client or prospective client will experience a higher-level performance. These ratings should not be construed as an endorsement of the adviser by any client. Rankings and recognition are based on information prepared and submitted by the adviser.

Legacy Family Office is registered as an investment adviser with the State of Florida. The firm only transacts business in states where it is properly registered, or is excluded or exempted from registration requirements. Registration does not constitute an endorsement of the firm by the Commission nor does it indicate that the adviser has attained a particular level of skill or ability. The firm is not engaged in the practice of law or accounting. All investment strategies have the potential for profit or loss. Hyperlinks in this article are provided as a convenience and we disclaim any responsibility for information, services or products found on websites linked hereto.