A Focus on Family Culture Can Make All The Difference
Posted on April 11, 2018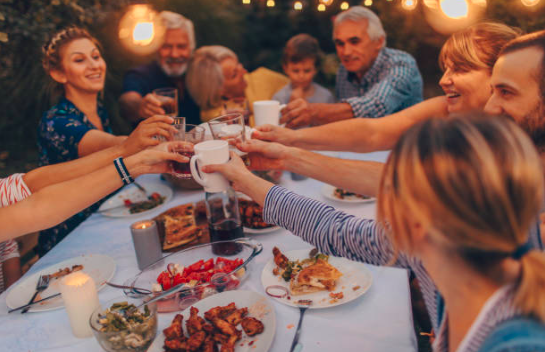 From time to time, we come across an article written by others in our industry that we feel is helpful to the families with whom we work. We enjoy sharing these with you, and genuinely feel that the more you know, the better.
In this article from WealthManagement.com, the author, Daniel G. Berick, explores a few often-overlooked strategies to strengthen family cohesion and increase the chances of successful wealth transfer.
"While family offices and centralized family wealth transfer plans are created with the intention of preserving wealth and family cohesion for future generations, poor planning and a wide array of potential pitfalls can derail those plans," writes Berick.
The article offers several insights and considerations for success in developing effective family governance, which is a key component of successfully transferring wealth to the next generation.
"Effective wealth management requires attention to a family's culture and a plan for cohesion in successive generations through relationship building, information sharing and attention to family governance. These align disparate family members' values and investment priorities, while mitigating the potential for conflicts. Formal governance structures involving family members and external advisors, such as advisory committees or boards of directors, can help facilitate discussions among family members concerning emotional business and financial decisions," writes Berick.
We couldn't agree more.
Read the original article
Important Disclosure:Third-party rankings and recognition from publications are no guarantee of future investment success. Working with a highly-rated adviser does not ensure that a client or prospective client will experience a higher-level performance. These ratings should not be construed as an endorsement of the adviser by any client. Rankings and recognition are based on information prepared and submitted by the adviser.

Legacy Family Office is registered as an investment adviser with the State of Florida. The firm only transacts business in states where it is properly registered, or is excluded or exempted from registration requirements. Registration does not constitute an endorsement of the firm by the Commission nor does it indicate that the adviser has attained a particular level of skill or ability. The firm is not engaged in the practice of law or accounting. All investment strategies have the potential for profit or loss. Hyperlinks in this article are provided as a convenience and we disclaim any responsibility for information, services or products found on websites linked hereto.