Ten Ways to Prevent Affluenza
Posted on December 01, 2017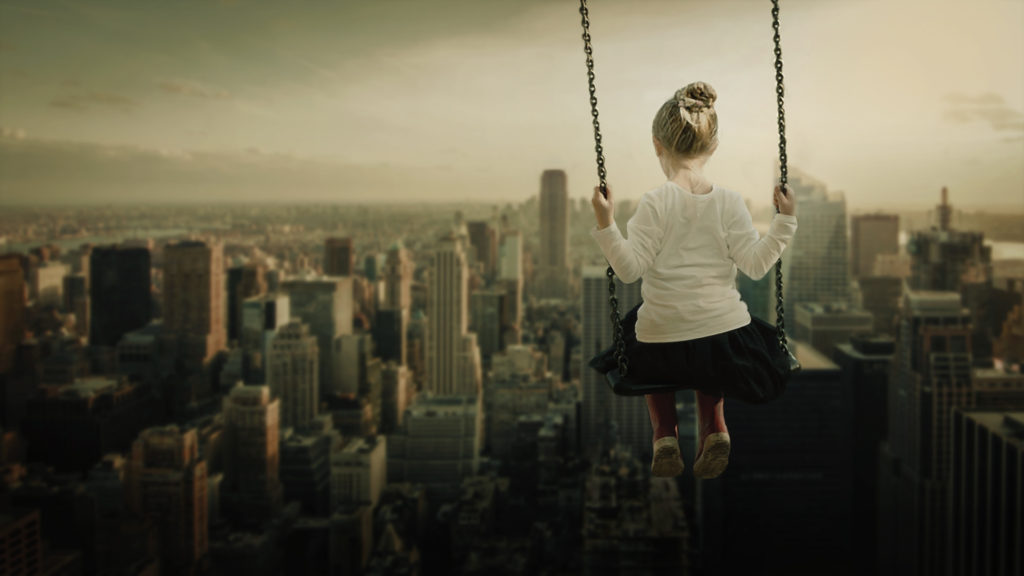 From time to time, we come across helpful articles by others that help to explain a best practice in family wealth. We think it is important to share these ideas and best practices among the families we serve.
One of the topics we focus strongly on is providing next-generation education and helping families preserve their family legacy. WealthManagement.com recently published an article outlining some best practices wealthy families can follow to prepare their children for the responsibilities of a life with wealth. While every family is unique, these tips center around building an appreciation for wealth, developing a strong work ethic, establishing financial literacy and cultivating a spirit of philanthropy.
The top 10 best practices include:
Give responsibilities and enforce consequences
Involve children in philanthropic activities
Stress the value of relationships over things
Require children to save for things they wish to purchase
Enroll children in age-appropriate financial literacy classes
Encourage children to secure employment or start their own businesses
Identify advisors that can be trusted to guide children once their inheritances are received
Develop a plan for passing assets in a shielded way
Help children be selective in their choices of friends
Create or update estate planning documents
The article concluded with one of our favorite quotes from Warren Buffet: "A very rich person should leave his kids enough to do anything, but not enough to do nothing."
To read more in depth about these tips, see the full WealthManagment.com article by John McManus here.
see the full article
Important Disclosure:Third-party rankings and recognition from publications are no guarantee of future investment success. Working with a highly-rated adviser does not ensure that a client or prospective client will experience a higher-level performance. These ratings should not be construed as an endorsement of the adviser by any client. Rankings and recognition are based on information prepared and submitted by the adviser.

Legacy Family Office is registered as an investment adviser with the State of Florida. The firm only transacts business in states where it is properly registered, or is excluded or exempted from registration requirements. Registration does not constitute an endorsement of the firm by the Commission nor does it indicate that the adviser has attained a particular level of skill or ability. The firm is not engaged in the practice of law or accounting. All investment strategies have the potential for profit or loss. Hyperlinks in this article are provided as a convenience and we disclaim any responsibility for information, services or products found on websites linked hereto.