Legacy Family Office To Speak at Florida SouthWestern State College Legacy Society Event
Posted on October 19, 2017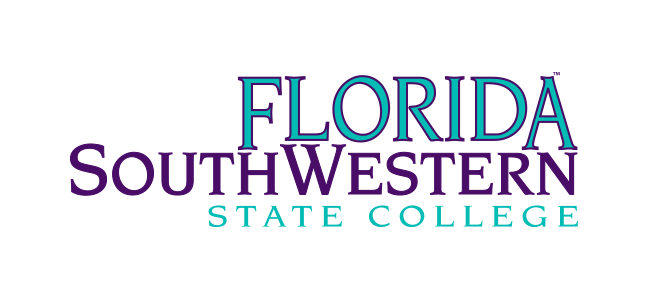 Legacy Family Office Founder Tamara Surratt will participate in an event to benefit the Florida SouthWesternState College Legacy Society. The event will take place on October 19th and will feature deans from each of the collegesas well as students of the university. As Chairwoman of the FSW Foundation Board, Tamara will discuss the importance of charitable giving as part of a family's holistic wealth strategy and will highlight the impact of charitable donations to the college.
About Florida SouthWestern State College Legacy Society
The Legacy Society is a recognition and appreciation society that is made up of individuals who have promised to leave a future gift to the Florida SouthWestern State College Foundation, Inc. after his/her passing. Common future gifts include: bequests, life insurance, retirement, charitable gift annuities, charitable remainder trusts, and others where the Florida SouthWestern State College Foundation is named as the charitable beneficiary.
For More Information
Important Disclosure:Third-party rankings and recognition from publications are no guarantee of future investment success. Working with a highly-rated adviser does not ensure that a client or prospective client will experience a higher-level performance. These ratings should not be construed as an endorsement of the adviser by any client. Rankings and recognition are based on information prepared and submitted by the adviser.

Legacy Family Office is registered as an investment adviser with the State of Florida. The firm only transacts business in states where it is properly registered, or is excluded or exempted from registration requirements. Registration does not constitute an endorsement of the firm by the Commission nor does it indicate that the adviser has attained a particular level of skill or ability. The firm is not engaged in the practice of law or accounting. All investment strategies have the potential for profit or loss. Hyperlinks in this article are provided as a convenience and we disclaim any responsibility for information, services or products found on websites linked hereto.