Creating a Philanthropic Family Culture: Create a "Safe Zone"
Posted on October 19, 2017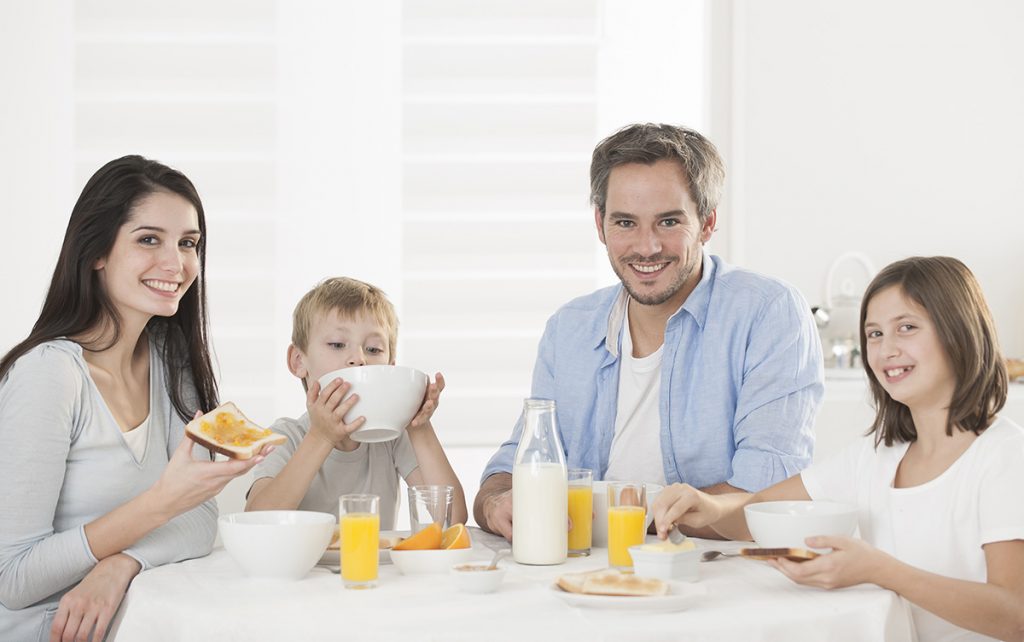 From time to time, we come across helpful articles by others that help to explain a best practice in family wealth. We think it is important to share these ideas and best practices among the families we serve.
An article published in the Denver Post outlines excellent tips for creating a culture of philanthropy within your home. Many multi-generational families find discussing money, philanthropy and values difficult. Establishing philanthropy as part of your family's day-to-day culture may require some work, but it pays dividends in the end. Creating a "table" for all family members, from all generations, to sit and safely discuss common values and goals around money and philanthropy can be a first step to create a family mission and set of values, and most importantly, purpose for the family's wealth.
A family's capital set aside for philanthropy can be used to create opportunities for healing, growth and empowerment for those in need, but the first step is to achieve consensus among family members on which cause or charity you will support.
Once your family embraces the practice of meeting and communicating, you can create a mission statement. Some of the questions to ask would include:
What is our focus?
What do we want to preserve or change?
Do we want to focus on a geographic area?
Over what period of time will we give?
Do we want to collaborate with other families?
How will we measure success?
These are just the first steps to create a culture of philanthropy in your family. More details can be found here, in this full article written by Bruce Debroskey.
read the full piece
Important Disclosure:Third-party rankings and recognition from publications are no guarantee of future investment success. Working with a highly-rated adviser does not ensure that a client or prospective client will experience a higher-level performance. These ratings should not be construed as an endorsement of the adviser by any client. Rankings and recognition are based on information prepared and submitted by the adviser.

Legacy Family Office is registered as an investment adviser with the State of Florida. The firm only transacts business in states where it is properly registered, or is excluded or exempted from registration requirements. Registration does not constitute an endorsement of the firm by the Commission nor does it indicate that the adviser has attained a particular level of skill or ability. The firm is not engaged in the practice of law or accounting. All investment strategies have the potential for profit or loss. Hyperlinks in this article are provided as a convenience and we disclaim any responsibility for information, services or products found on websites linked hereto.